Are you looking to eat better and want a nutritionist in Sligo to guide you? We have curated the ultimate list for you with the best nutritionists in Sligo. Nutritionists can work with you to teach you more about nutrition, food and health. Working with a nutritionist may involve introducing a meal plan to improve your nutrition to gain a healthy relationship with food.
The following is the list:
1. Functional Nutrition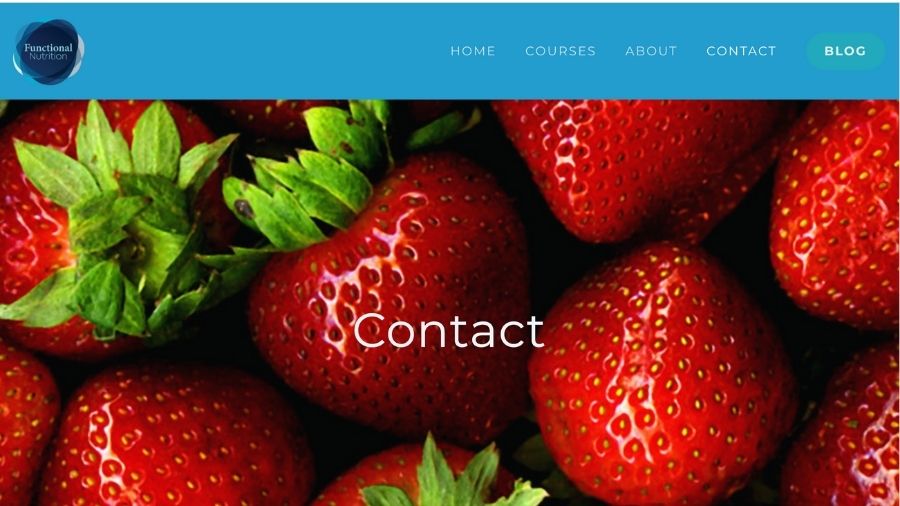 Address: 45 High St, Abbeyquarter North, Sligo, F92 VOFY
Contact: 086 833 2999
Website: https://www.siobhanofarrellnutrition.com/contact
About: Functional Nutrition is based in Sligo. They offer services such as nutritional therapy and weight loss programmes.
2. Aoife Clancy Nutrition
Address: 1st Floor Westward Town Centre Building, The Mall, Sligo
Contact: 087-1276164
Website: https://www.aoifeclancynutrition.ie/contact
About: Aoife Clancy Nutrition is located in Sligo. She is one of the best nutritionists in Sligo. Consultations are available with the basic one costing 150 euro and the follow ups being 50 euros. There is also a 6 week nutrition coaching programme available.
Reviews for Aoife Clancy Nutrition:
"Aoife, since you've become involved with our young players, their knowledge of nutrition has elevated. They've become so much more aware of all the different aspects of fueling, recovery and what it contributes to their performance. Your level of professionalism and your passion for your work has been at the very highest level from the first introduction to the team" – Paul T.
Aoife's recipes are gorgeous and are family staples. She has such a supportive and caring personality. I honestly believe that everyone should have an "Aoife" in their phonebook the same way they would a dentist or a doctor. Couldn't recommend commend this lady enough" – Yvonne O'D.
"I'm thrilled beyond words! I'd a huge PB of 22 mins running a time of 3 hours 27 minutes. As a runner it's all the little 1% increments we can make to enhance our performance. Your help with my nutrition and fueling, and strength and conditioning programme, definitely gave me the extra percentages!" – Fionnuala O'C.
3. Gabriel McSharry Nutritionist
Address: Clogher Beg, Sligo
Contact: (071) 914 2940
Website: https://www.westernherbalmedicine.com/
About: Gabriel McSharry Nutritionist is based in Sligo. She offers many services such as healthy nutrition, sports nutrition and consultations.
Nutritionists in Ireland