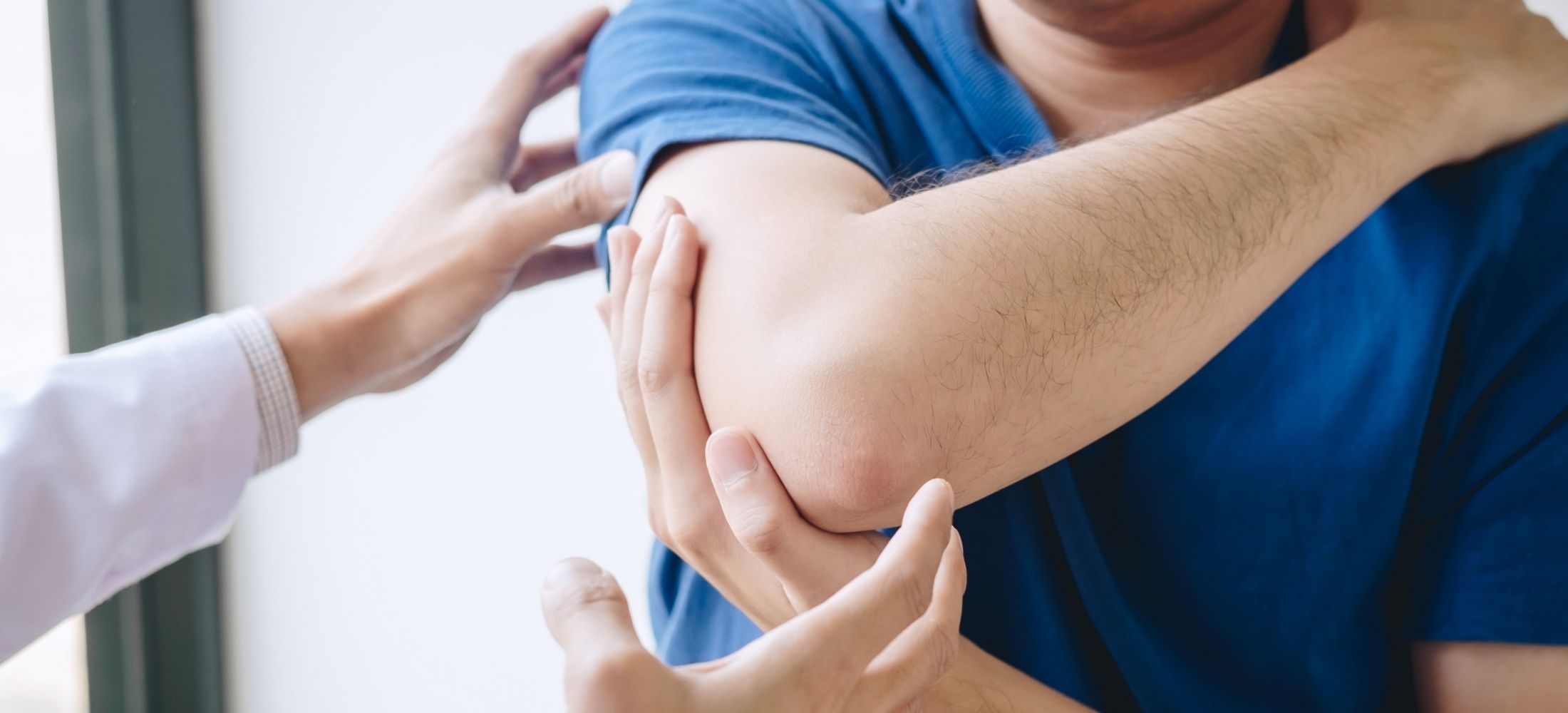 Physiotherapists Ireland
Ireland has several excellent physiotherapists around Ireland. If you have suffered an injury from sport or everyday activities then we have the best physiotherapist in your location.
What Should You Look For in a Physiotherapist?
Experienced
Your physio should have qualifications and years of experience in helping people rehabilitate from their injuries. They should have proven results with other clients to help you heal from yours.
Positive
They should be positive and give you advice and stretches at every session. They should make you feel like you're continuously improving your injury to put your mind at ease. Your physio should explain how they will help you and how every session is helping.
Specialities
Many physiotherapists have an area of expertise. Maybe you are recovering from a head injury. You will want to attend a physiotherapist who specialises in working with clients who have suffered head injuries. They will be best able to help you with that exact injury rather than a physio of a different speciality.
Personality
It is essential to be comfortable with your physiotherapist. This helps with the process of finding the root and cause of your injury. You should have a physio who you can trust and feel relaxed with as they will be helping you to heal your body.