Are you looking to eat better and want a nutritionist in Monaghan to guide you? We have curated the ultimate list for you with the best nutritionists in Monaghan. Nutritionists can work with you to teach you more about nutrition, food and health. Working with a nutritionist may involve introducing a meal plan to improve your nutrition to gain a healthy relationship with food.
The following is the list:
1. Centre Of Health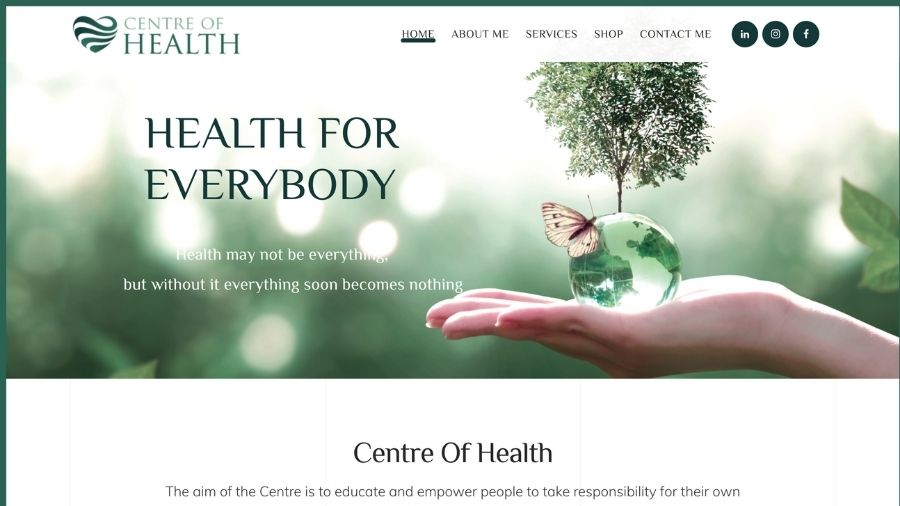 Address: 5 The Diamond, Roosky, Monaghan, H18 XC60
Contact: 087 665 4278
Website: https://centreofhealth.ie/
About: Centre Of Health is based in Monaghan. They offer many services including nutritional therapy and coaching. Both services promise to help with your diet and your lifestyle. It will educate you on digestion issues, skin issues, hormonal imbalances and nutritional deficiencies.
2. M.A. Health Fitness Nutrition
Address: Milltown Business Park, Milltown, Co. Monaghan
Contact: 087 758 8737
Website: https://www.mahealthfitnessnutrition.com/
About: M.A. Health Fitness Nutrition has one of the best nutritionists in Monaghan. They are a private training facility in Monaghan that offer services such as personal training, group sessions and lifestyle & nutrition coaching. Nutrition and lifestyle coaching packages are available at 150 euros for 6 weeks. The consultation lasts 45 minutes. Personalised meal plans are included in the packages.
Reviews for M.A Health Fitness Nutrition:
I would highly recommend Malcolm. His planning for sessions is meticulous, he definitely knows his stuff! Malcolm is really encouraging to everyone. If you are looking for motivation and results then you should give him a try. – Valerie G.
I achieved amazing results in just 5weeks with Malcolm, cannot recommend him enough! – Ciara McM.
Nutritionists in Ireland