Are you looking to eat better and want a nutritionist in Meath to guide you? We have curated the ultimate list for you with the best nutritionists in Meath. Nutritionists can work with you to teach you more about nutrition, food and health. Working with a nutritionist may involve introducing a meal plan to improve your nutrition to gain a healthy relationship with food.
The following is the list:
1. LifeForce Nutrition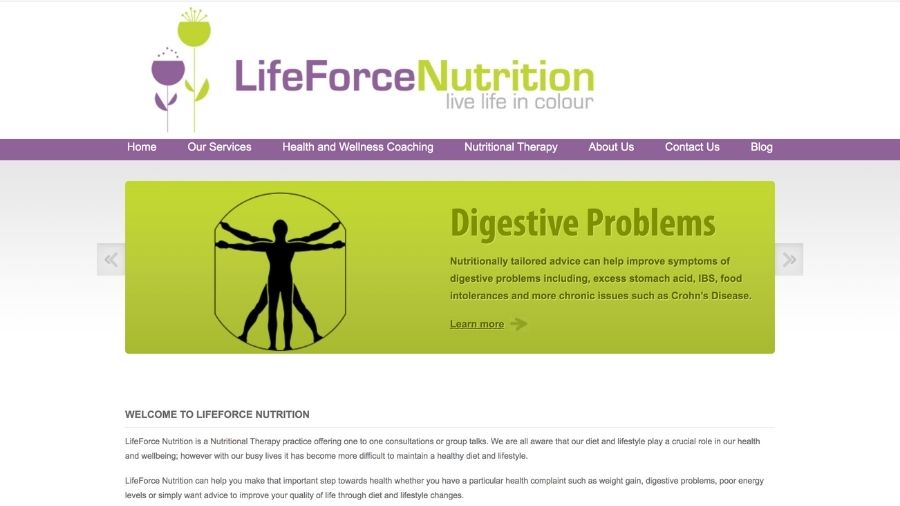 Address: 15 Market Square, Dillonsland, Navan, Co. Meath, C15 N525
Contact: 086 324 4222
Website: http://www.lifeforcenutrition.ie/
About: LifeForce Nutrition has some of the best nutritionists in Meath. They offer services such as nutritional therapy. This will help improve your diet and lifestyle. Weight management problems, stress management and food intolerances are all tackled at LifeForce Nutrition. Consultations for nutritional therapy are available. The initial consultation lasts between 60 and 90 minutes. Follow up consultations are available usually 4 weeks after the initial consultation.
2. What2Eat
Address: Dunshaughlin Business Park, First floor, Section 5, Unit B1, Dunshaughlin, Co. Meath, A85 T868
Contact: 085 872 5736
Website: http://www.what2eat.ie/
About: What2Eat is based in Meath. They offer many services including nutrition for children, nutrition for you and restart courses. These include a tailored nutrition programme. The first appointment is 120 euros and follow ups are 70 euros each.
Reviews for What2Eat:
Needed a complete rethink on my whole lifestyle, last year, after a little health set back.
Sonja was recommended to me and I ( to be honest, lazily ) decided to get some direction.
She is really excellent! I actually enjoy putting a little more thought into my eating / diet now!
I have recommended Sonja to all my friends and colleagues . . .
There are plenty of you "out there" like me – don't wait until your health prompts you ( as it did me ).
Thankfully the medics are delighted with my progress. Thanks Sonja! – Domain B.
Sonja is really superb, I've had a few consultations with her and with her help managed to achieve my goal in a sustainable and enjoyable way. Sonja always follows up consultations with great support material and references and was always available to answer questions that I might have had. I'd highly recommend what2eat.ie – Jennifer M.
Sonja was really splendid! She helped me refocus with energizing for sport . She showed me how to know whether I'm sufficiently energizing and helped me figure out how to confide in my body again subsequent to battling with past scattered eating. She keeps it basic and has a straightforward methodology . Her warm presence makes it truly simple to work with her . Truly couldn't suggest Sonja enough! – Geraldine M.
Nutritionists in Ireland