Are you looking for a Personal Trainer in Kilkenny? We have created the best list for you to hit your goals and reach new highs by finding personal trainers in Kilkenny. Personal trainers can help with nutrition, training plans and keeping you on track with your fitness goals. So what are you waiting for contact a personal trainer in Kilkenny today!
The following is the list:
1. TJ Reid Fitness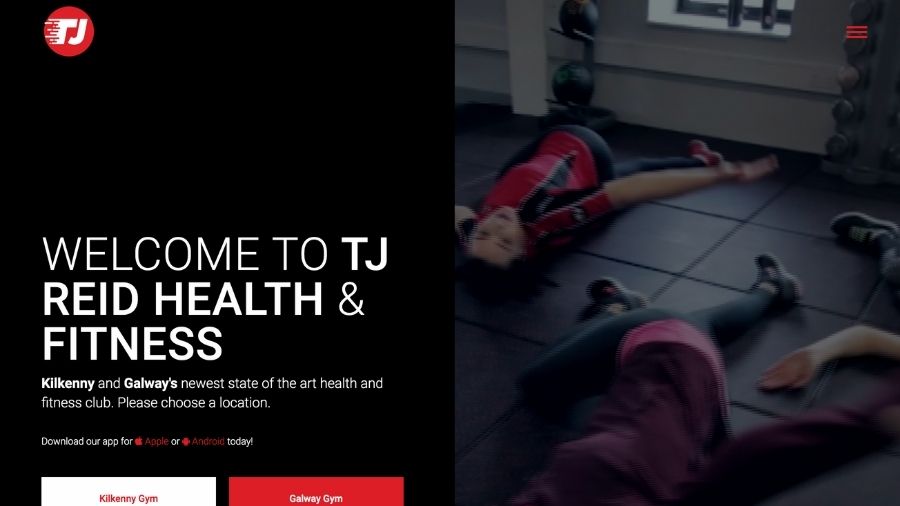 Address: Cillín Hill, Dublin Rd, Lyrath, Kilkenny
Contact: +353 056 444 9015
Website: https://reidfitness.ie/kilkenny/
About: TJ Reid Fitness is a gym based in Kilkenny. It is run by TJ Reid. Tis gym has a team of highly qualified personal trainers. Personal training is available and includes 1 to 1 sessions. There is a 6 week and 8 week package with 1, 2 or 3 weekly sessions based on your preference.
Reviews for TJ Reid Fitness:
It really is a state of the art facility, the equipment is so easy to use, and really is the top notch.
The team working there make it so easy for you to feel at home, providing you with all the help and support that you need. the personal training program that was developed for me was one that I felt comfortable using by myself, but also tough enough so a few weeks later I could really see the differences.
The classes they offer are excellent, really putting you through your paces and making you feel fantastic afterwords.
Looking forward to my next visit! – Siobhan McW.
Shoutout to TJ Reid and all the staff over at the gym have everything you need from cross fitness to weights and personal trainers top quality gym for a low cost price women's classes and zumba aswell – Sinead O'C.
Incredible new facilities and great staff. They've been so helpful in recent times. – Brian C.
2. Eddie Sheehan Personal Trainer
Address: Newman House, Lower New St, Kilkenny
Contact: 086 209 4615
Website: https://www.profi-fitness.ie/teachers/eddie-sheehan-3
About: Eddie Sheehan Personal Trainer is based in KIlkenny. Eddie is a qualified personal trainer with years of experience in the fitness industry. Eddie is currently setting up his own website. He offers 1 to 1 personal training and has his own private studio.
3. Davy Jones Fitness
Address: Hebron Business Park, Hebron Rd, 10-13, Leggetsrath West, Kilkenny, R95 Y8N7
Contact: (056) 777 1277
Website: https://www.davyjonesfitness.ie/
About: Davy Jones Fitness is a gym located in Kilkenny. They offer many services including personal training. The team have a number of qualified and highly trained personal trainers to choose from. They offer 1 to 1 personal training and 2 to 1 personal training for people who want to train with a partner. There is a 5 week membership option and a 10 week membership option. The 5 week programme includes 2 sessions per week and the 10 week programme includes 3 sessions per week.
Reviews for Davy Jones Fitness:
Doing on line training with the davy great place for all – Michael B.
I would highly recommend davy jones fitness. Im only here a short while and already I have seen great results and the PT's are dedicated to making sure that best results are achieved and very friendly staff and I look forward to continue training here and achieve more results and be a better version of myself. – Breda D.
Would definitely recommend Davy Jones personal training packages great place to start for anyone unsure about weight training and for all levels of fitness. Very motivating and friendly atmosphere. – Cathriona L.
Best Personal Trainers in Ireland