Are you looking for a yoga class in Carlow? We have conducted some research into the best yoga classes in Carlow and have compiled the definitive list for you to get started in Yoga. Maybe you're a beginner who wants to start, then here is a great place to get started
The following is the list:
1. Carlow Mandala Yoga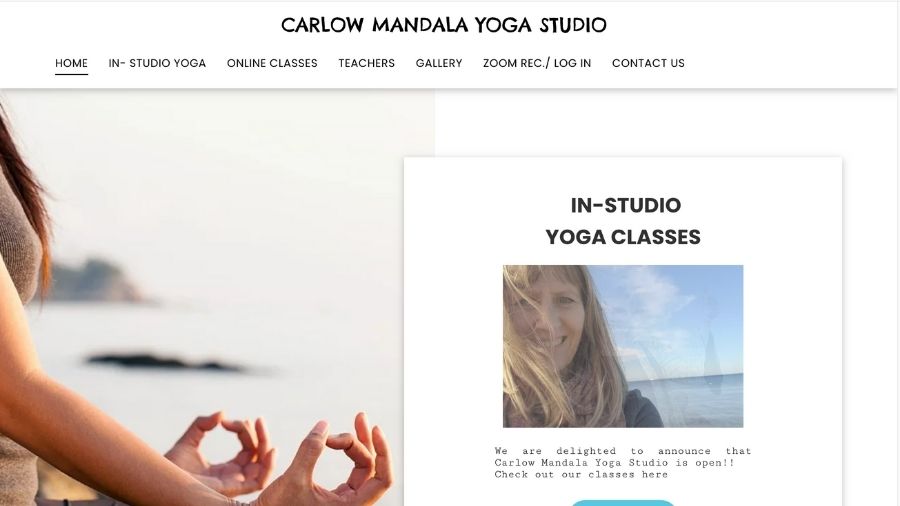 Address: 1 Tullow Street Carlow
Contact: 085 842 60 30
Website: https://www.carlowmandalayoga.ie/
About: Carlow Mandala is a yoga studio based in Carlow. There is a number of different classes each and every day with different instructors. All instructors have a passion for yoga and will help you stretch and relax.
2. Yoga Mammas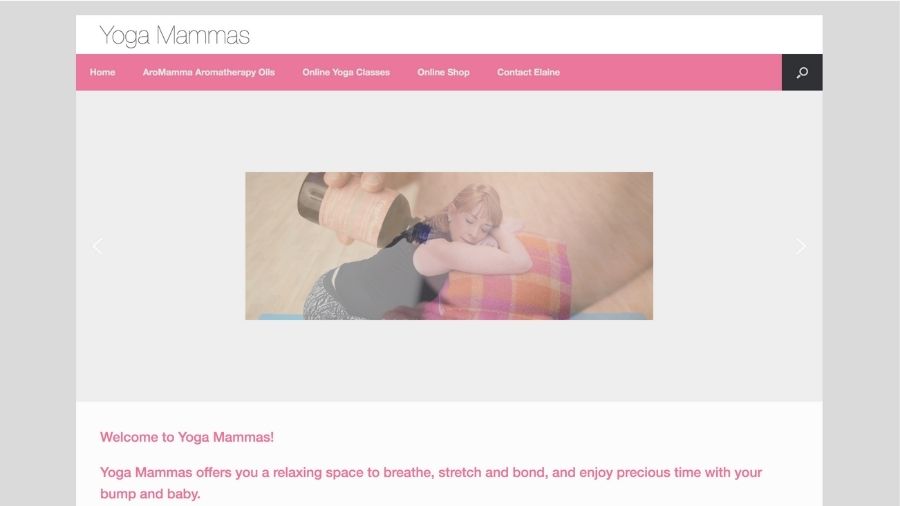 Address: Pregnancy Yoga Carlow, Askea Parish Community Centre, Askea, Carlow
Contact: 085 7412865
Website: https://www.yogamammas.ie/
About: Yoga Mammas is a great place to relax, breathe, stretch and bond. Pregnant women love going to yoga mammas as it helps them bond with their bump and baby and helps them relax. Online yoga classes are also available.
3. Simply Yoga Ireland
Address: Simply Yoga Ireland, Ballinrush, Myshall, Co. Carlow
Contact: 086-4047794
Website: http://www.simplyyogaireland.ie/
About: Simply Yoga Ireland is based in Carlow and offers classes in Vinyasa Yoga, Mixed Hatha/Yinvasa, Private classes for sports teams and one to one tuition. A great place to practice yoga and be at peace with yourself.
Best Yoga Classes in Ireland