Are you looking to attend a pilates class in Leitrim? Here at Fitfam.ie we researched the very best pilates classes in Leitrim and created this handy list for you. Pilates is a great method of exercise that consists of muscular strength and endurance movements. If you're looking to relieve some of that stress and tension then join a pilates class to relax that body and improve your health
The following is the list:
1. Carrick Physiotherapy Clinic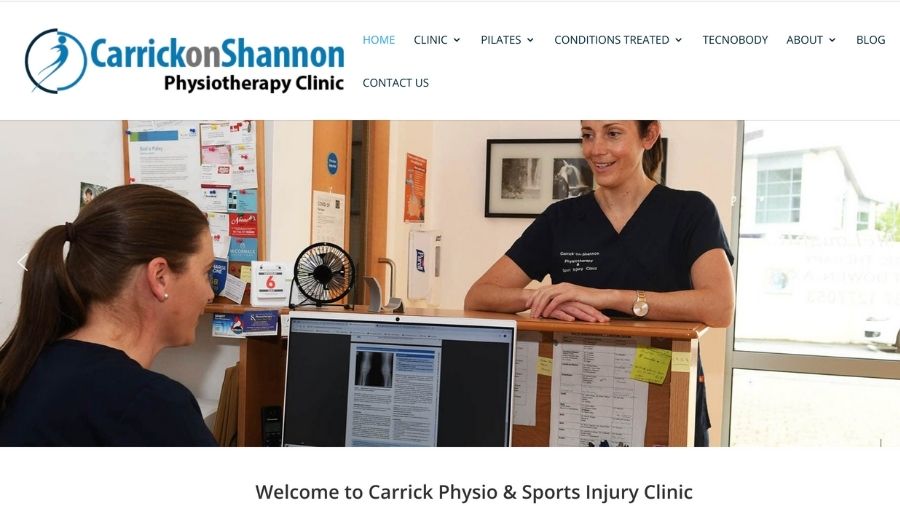 Address: Townspark TD, Carrick On Shannon, Co. Leitrim
Contact: (071) 967 1533
Website: https://carrickphysio.com/
About: Carrick Physio is a sports injury clinic based in Leitrim. They offer a range of services including some of the best pilates classes in Leitrim. They offer a beginner's Pilates class, an intermediate & advanced pilates class and an arthritis Ireland exercise class. The pilates classes are included in an 8-week course. The cost of the course is 100 euros and must be paid upfront. Every class lasts 60 minutes except the lunchtime class on Wednesday which is 45 minutes. All staff are friendly and trained to run each pilates class. Everyone is welcome to join.
Reviews for Carrick Physiotherapy Clinic:
Amazing results under Lauren's excellent guidance. I'm a work in progress but so grateful to see the progress made with my knee and legs strength so quickly. – Ruth D.
Best Pilates Classes in Ireland